---
Tutorial shows how to add masonry gallery in WordPress with a light box pop up when image is clicked.
One of my recent client had requirement that she wants a page where she can put up images in masonry style like pinterest and when someone clicks on it, it should get converted into slide show.
I thought I will easily find a plugin for that but much to my surprise, it took me a complete day to find such plugin. I hardly found any plugin which fulfilled both the requirements – masonry view + Image pop up.
Finally, I found the way to do it perfectly with WP Canvas Gallery plugin.
Adding Masonry Gallery in WordPress with Image Pop up.
Step 1 ) Install  WP Canvas – Gallery
Go to Dashboard > Plugins > Add New
Search "WP Canvas – Gallery" to see below plugin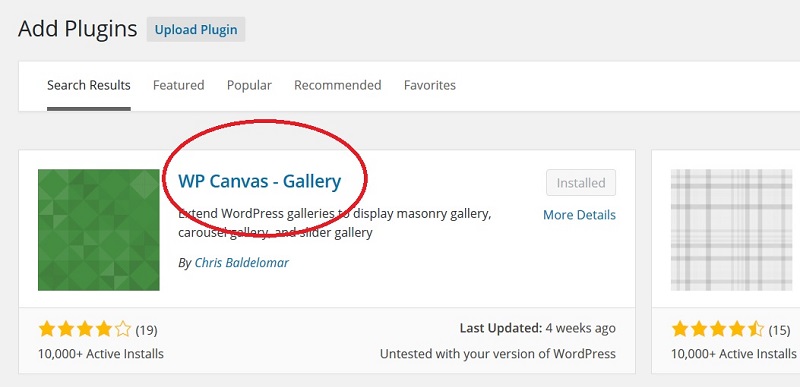 Step 2) Add the gallery with Masonry settings.
Go to Pages > Add New  > Add media
And you will see a Create Gallery option on the left side as shown below: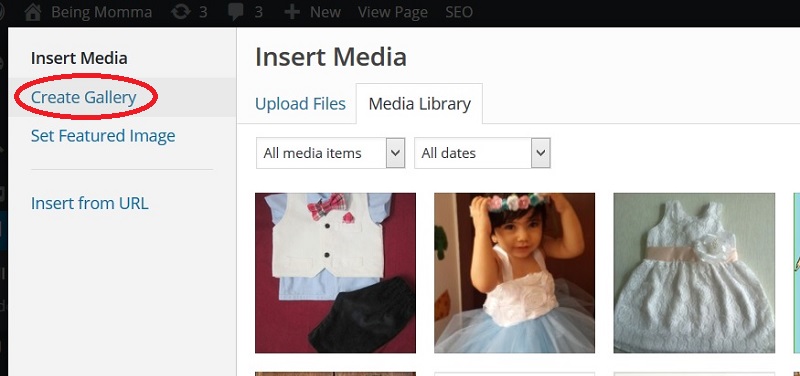 Now add images to the gallery and set the settings in the right side as shown below.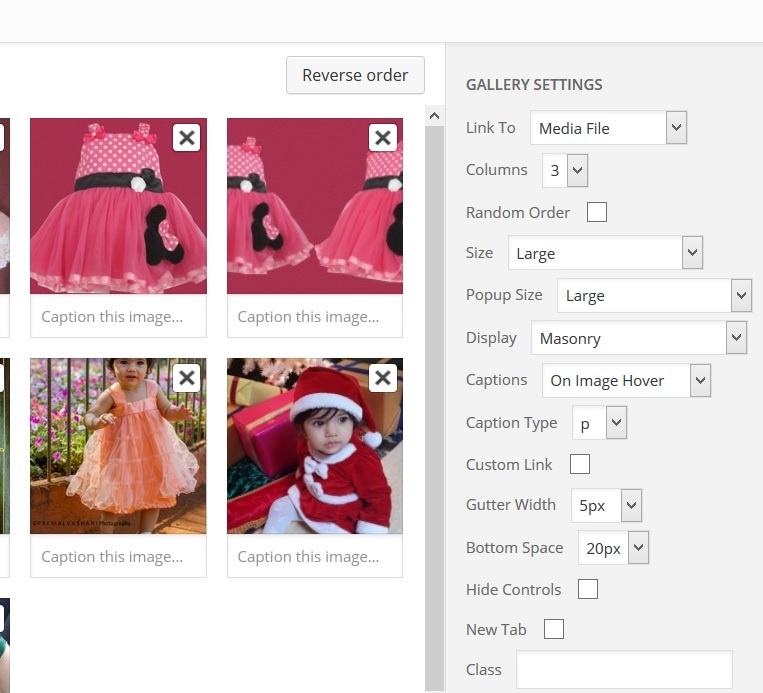 Be sure to set the Link To option to Media File else the image pop up will not appear on clicking any image.
Step 3 ) Save the page and publish
Now publish the page to see the masonry gallery in effect.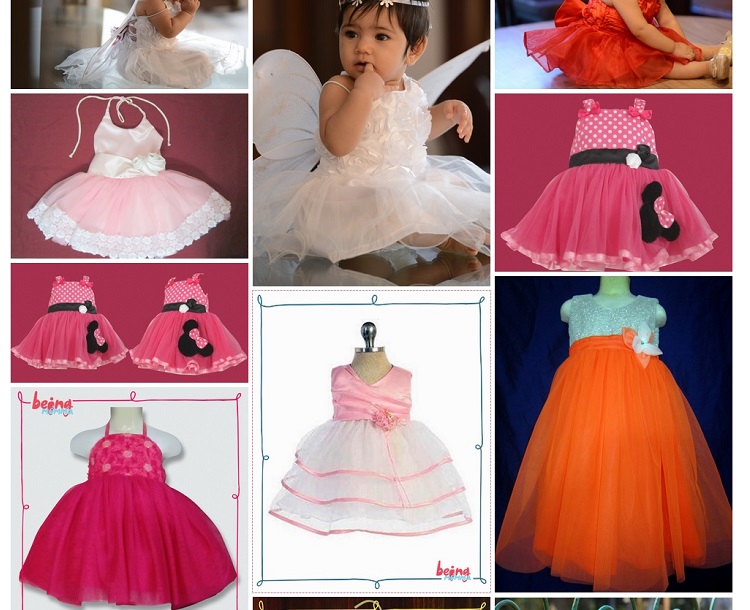 You can tweak the setting for obtaining more than three columns, putting width between columns, and setting effects other than masonry.
Feel free to contact me for queries.